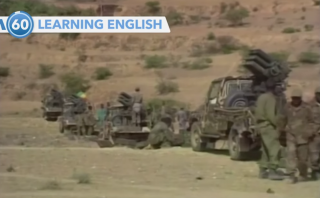 ○○○
what it says are
⪢⪢
Ethiopian state television
broad
casts images of what it says are Ethiopian government forces entering a town in the Tigray Region.
http://qindex.info/i.php?x=11848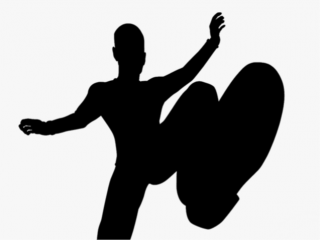 ○○○
stomp
⪢⪢
This video is hard to watch. An elderly Asian American beaten in
broad
daylight. The suspect reportedly yelled "_____ you. You don't belong here." before kicking her to the ground. Then he stomped on her head and body at least 3 times.
http://qindex.info/i.php?x=15255