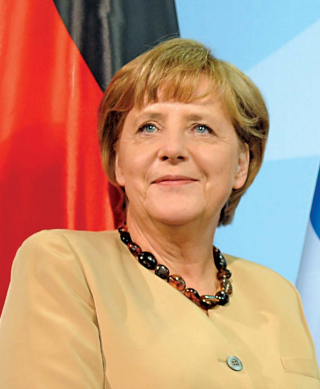 ○○○
Angela Merkel
⪢⪢
German officials say a gunman killed 9 people near Frankfurt Wednesday.
Chance
lar Angela Merkel says there are signs the gunman acted for "right-wing, extremist, racist" reasons. 2020-02-20
http://qindex.info/i.php?x=10500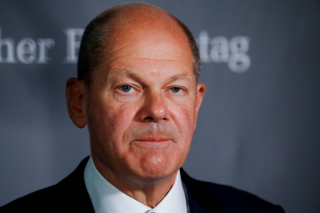 ○○○
2022-02-22
⪢⪢
German
Chance
llor Olaf Scholz suspends the Nord Stream 2 gas pipe line from Russia as Western nations aim to punish Russia for its actions in Ukraine.
http://qindex.info/i.php?x=20131