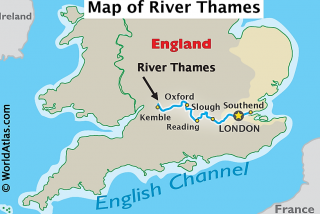 ○○○
Thames
⪢⪢
Endangered
sharks are swimming around the Queen! The UK's iconic river Thames was so polluted in the 1950's, scientists called it "biologically dead".
http://qindex.info/i.php?x=17654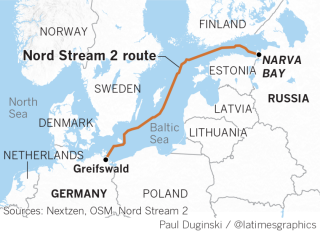 ○○○
2022-03-17
⪢⪢
Speaking to Germany's parliament, Ukrainian President Volodymyr Zelenskyy criticizes the country's earlier support for a Russian pipeline that, he said,
endangered
Ukrainian and European security.
http://qindex.info/i.php?x=11684