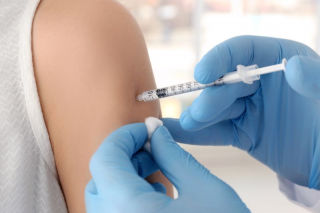 ○○○
vaccinate
⪢⪢
Denmark
lift
s all restrictions related to COVID-19 as more than 80% of the population is fully vaccinated.
http://qindex.info/i.php?x=1952
◌◌◌
Xiaomi
Chinese officials say they hope the U.S. will be fair to Chinese companies after the U.S. moves to
lift
restrictions on the Chinese communications equipment company _____.
http://qindex.info/i.php?x=15351
○○○
Boeing Vertol
⪢⪢
Developed in the 1950s by Boeing Vertol, the CH-47 Chinook took its first flight in 1962 with the intention to provide heavy
lift
transport capabilities in rugged terrain and combat situations.
http://qindex.info/i.php?x=26417