Russian Invasion of Ukraine in Easy English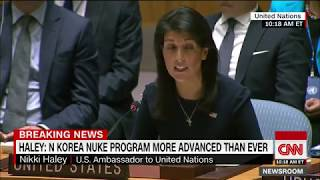 •
Kim Jung-un
Kim Jung-un's abusive use of missiles and his nuclear threats show that he is begging for war. War is never something the United States wants. We don't want it now. But our country's patience is not unlimited.
3324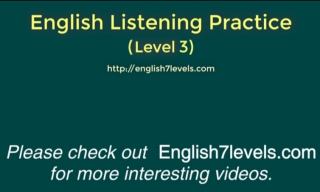 •
Kings and Queens of England
baron, Magna Carta
3907
•
kiss goodbye
This two-year-old was so upset and could not believe that his mom did not give him a kiss goodbye before she went to work. And here's what ensued after she had left the house.
7309