○○○
Mumbai
⪢⪢
The Indian navy is working to rescue 400 people from ships off the coast of _____ after a deadly cyclone struck the western coast.
15393
Russian Invasion of Ukraine in Easy English
○○○
Napal
⪢⪢
In Napal, demonstrators clash with police during a protest to oppose parliament's consideration of a $500 million development aid proposal from the United States.
7308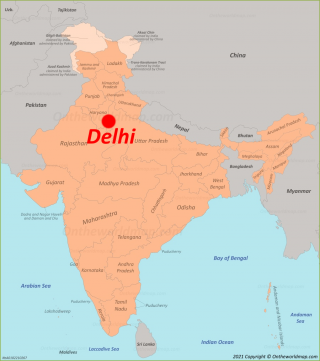 ○○○
New Delhi
⪢⪢
In India, thousands of farmers marched Tuesday in the capital New Delhi to protest agricultural reforms. They attacked barriers and clashed with police.
9604
○○○
Sri Lanka
⪢⪢
In Sri Lanka, police fire into a crowd protesting the country's economic crisis, killing one person and injuring several others. 2022-04-21 #new
2257