○○○
Beyond the Sea
⪢⪢
→ Kathy Larson, Charles Trenet, Jack Lawrence, La Mer, Bobby Darin
6842
○○○
homage
⪢⪢
Trenet's French version paid _____ to the changing moods of the sea while Lawrence, by adding the word 'beyond' to the title, created lyrics about a lover finding for a lost love.
16055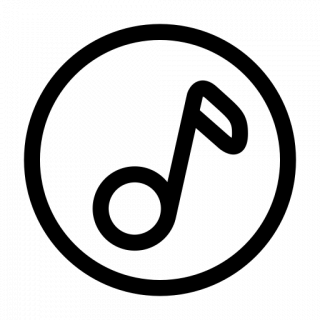 Songs in Easy English
○○○
Somewhere beyond the sea,
⪢⪢
somewhere waiting for me, my lover stands on golden sands and watches the ships that go sailing. Somewhere beyond the sea, she's there watching for me. If I could fly like birds on high, then, straight to her arms, I'd go sailing. #song
7018
○○○
will
⪢⪢
I know beyond a doubt my heart _ lead me there and soon _ meet beyond the shore and _ kiss just as before. Happy _ be beyond the sea and never again _ go sailing.
7019
○○○
would
⪢⪢
If I could fly like birds on high, then, straight to her arms, I'd go sailing. #bookmark #conditional △→△
10498