Association of Non-China Asian Nations: Uyguhr, Tibet, Vietnam, Philippines, Taiwan, Japan, Korea, Manchuria, Mongolia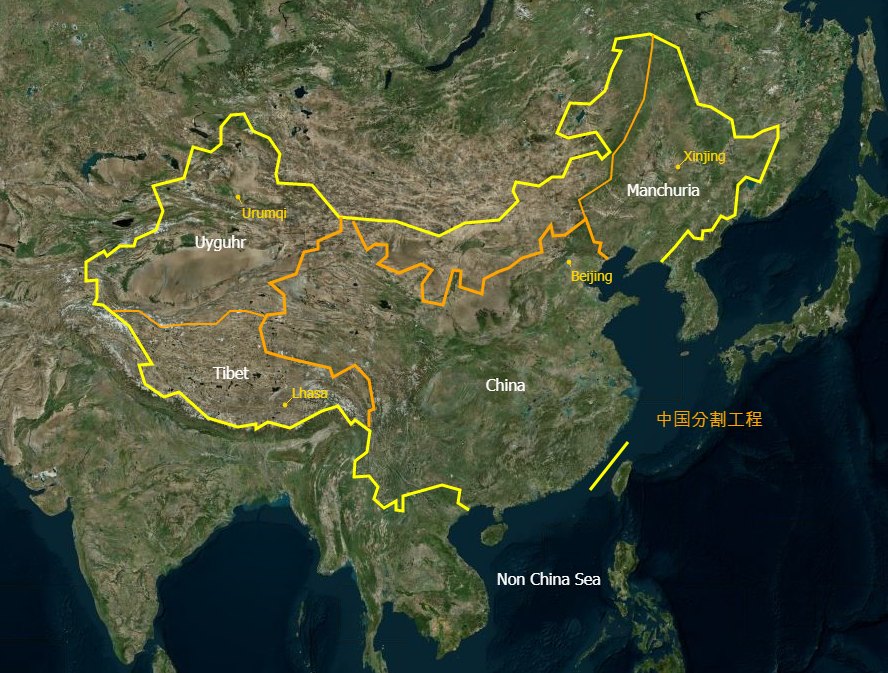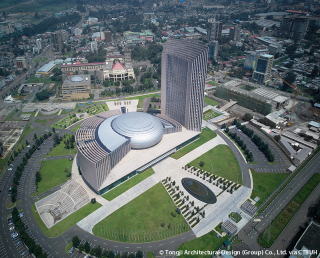 •
2017-01
⪢⪢
An IT engineer is looking at the servers in this building and something seems off. The engineer notices that often in the middle of the night these servers are connecting to some server in Shanghai and uploading Emails and audio files. #pronunciation
15417
•
2020-09-16
⪢⪢
In Mongolia demonstrators protested the arrival of China's top diplomat on Tuesday. Critics accuse China of suppressing native language and culture in ethnic Mongolian areas within its borders.
2259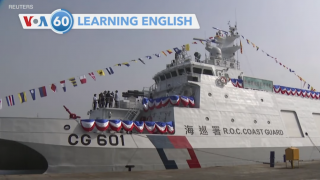 •
2020-12-11
⪢⪢
Taiwan orders a new fleet of coastguard ships as it strengthens its defenses against a growing threat from Beijing.
10176
•
2021-05-12
⪢⪢
The Philippines reports 287 Chinese ships entered the waters of its exclusive economic zone, calling the entries "illegal". → EEZ
15363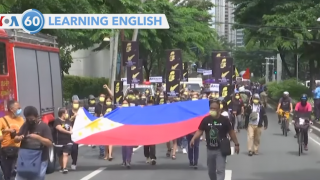 •
2021-07-12
⪢⪢
In the Philippines, hundreds March to China's consulate in Manila to mark the anniversary of a U.N. decision supporting the country's territorial rights in the South China Sea. → consul
16096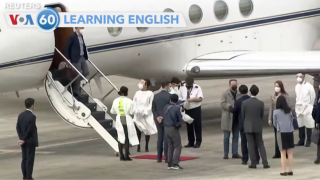 •
2022-03-01
⪢⪢
In Taiwan, a delegation of former U.S. defence and security officials arrives in Taipei for talks. China's foreign ministry denounces the visit.
20236
•
2022-05-16
⪢⪢
And Associated Press study of leaked data shows nearly one in 25 people in a Uyguhr area of China has been sentenced to prison on terrorism related charges.
9442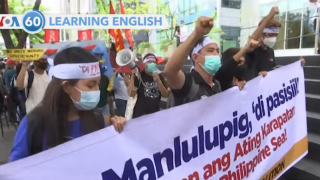 •
2022-07-12
⪢⪢
In the Philippines, people protest in Manila urging new President Ferdinand Marcos, Jr. to protect the country's claim to the south China Sea. #new
21305
Pillow English Listening