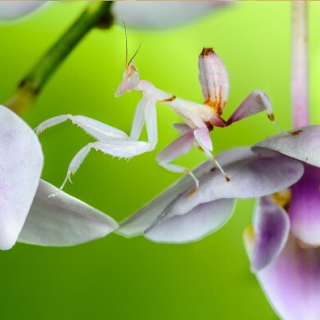 ○○○
orchid
⪢⪢
Native to the tropical forests of Southeast Asia, the orchid mantis is characterized by brilliant coloring and a structure finely adapted for camouflage, mimicking parts of the orchid flower.
9891
Pillow English Listening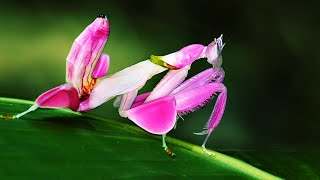 •
praying mantis
appendage, cannibalism, communal, abdomen, thistle, conspicuous, deimatic, iridescent, scant, deliberation, blend, empusa, thorax, skewer, spiny, abdamen
3930
○○○
prothorax
⪢⪢
It has an elongated head, a flattened extended prophorax(prothorax) and leaf-like protrusions from its limbs.
16604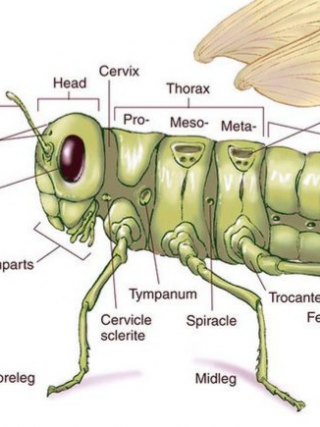 ○○○
prothorax
⪢⪢
It is mainly black with distinctive reddish and yellowish markings, a pale green prothorax and a pale green wing pads.
16613