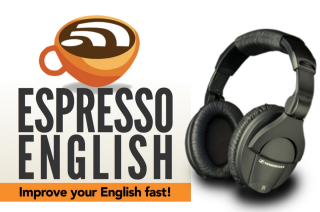 •
fake news
#Espresso
http://qindex.info/i.php?x=4346
○○○
blackmail
⪢⪢
Bezos accused the owner of the National Enquirer tabloid
news
paper of blackmail. Bezos wrote the tabloid threatened to publish private photographs of him and his girl friend if he did not stop his investigation into its practices.
http://qindex.info/i.php?x=11746
○○○
FDA
⪢⪢
News
media report that the U.S. food and drug administration is expected to approve for emergency use Pfizer's COVID-19 vaccine for children ages 12 to 15 by next week.
http://qindex.info/i.php?x=15325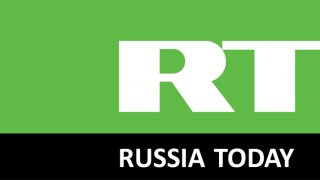 ○○○
decry
⪢⪢
Hackers associated with anonymous claimed responsibility for taking down Russian
news
site RT which many decry as a propaganda outlet for Vladimir Putin. 2022-02-26 → Russia Today #bookmark
http://qindex.info/i.php?x=20179