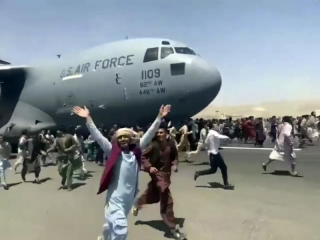 ›
Afghanistan
If an egg is broken by outside force, life ends. If broken by inside force, life begins.
19615#16463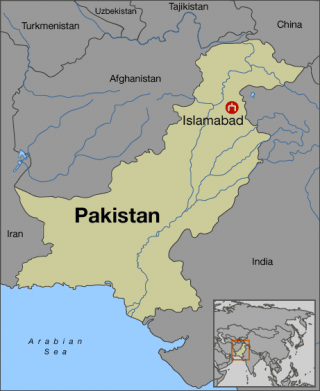 ○○○
Islamabad
⪢⪢
In Islamabad, Pakistan's foreign minister expresses concern over India's explanation of why a missile misfired and landed in a part of Punjab province. 2022-03-15
11662
Proverbs and Quotes in English
Short sentences and easy words.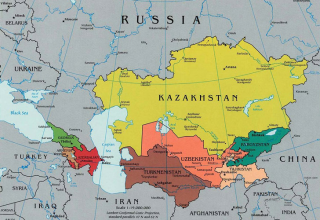 ○○○
Kazakhstan
⪢⪢
→ alliance
18987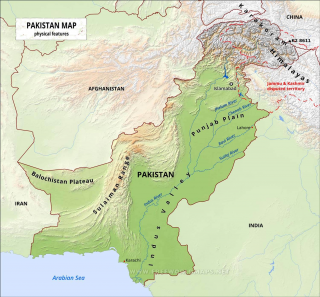 ○○○
Pakistan
⪢⪢
Pakistan rejects India's move to change the status of Kashmir. A curfew is in place for a second day in the area.
9496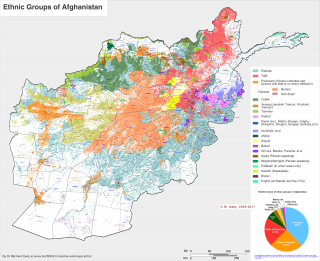 ○○○
Pashtun
⪢⪢
The Pashtun people are the country's largest ethnic group followed by Tajiks, Hazaras, Uzbeks, Turkmeni, Balochs and several other smaller groups.
16474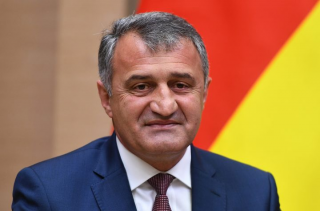 ○○○
South Ossetia
⪢⪢
The leader of Georgia's separatist South Ossetia area says he plans to begin steps to have the territory become part of Russia. 2022-03-31
17644