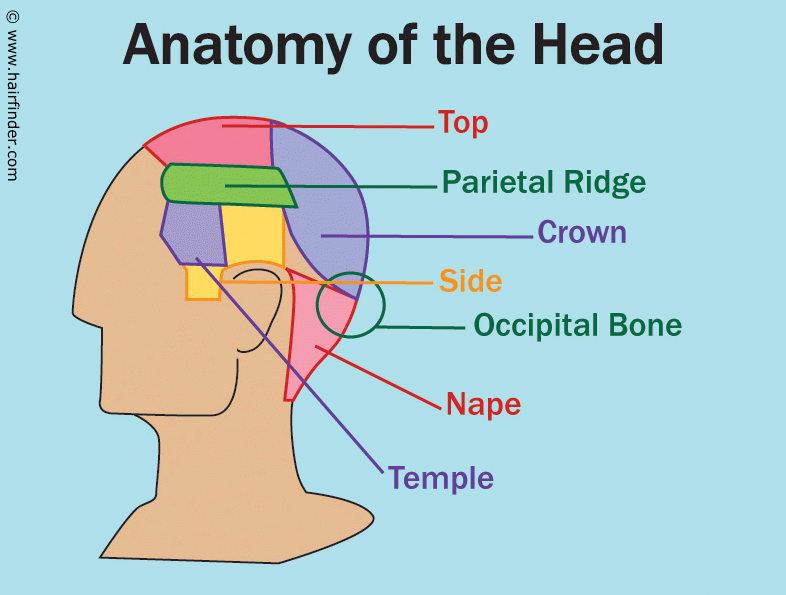 ○○○
blend
⪢⪢
Repeat the process gradually trimming down the longer top hair till it blends in with the shorter clipped hair.
19256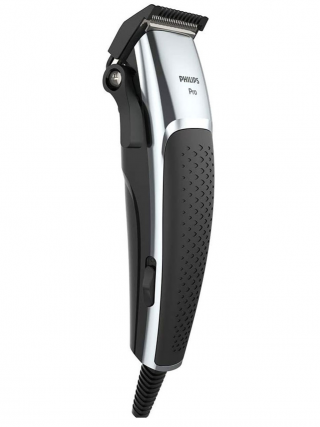 ○○○
clipper
⪢⪢
For this haircut, you will need a pair of sharp scissors, a comb, a sprayer bottle and, of course, a pair of clippers with safety guards. → clip
19238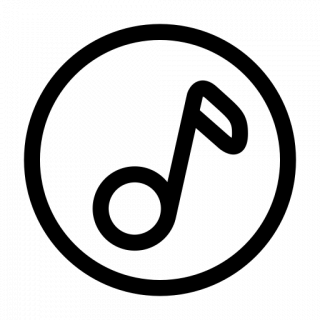 Songs in Easy English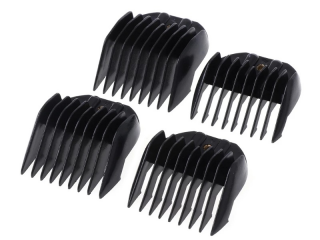 ○○○
guard
⪢⪢
If you're cutting hair for the first time, I would recommend starting off with a number 4 guard.
19240
○○○
occipital
⪢⪢
Start from the nape of the neck and work your way up to the occipital bone or the line where the head begins to curve.
19243